One of my favorite "Motion" episodes, featuring father-daughter guest hikers, Kevin and Sara Durbin with host Greg Aiello, who are also in an episode of Jeff Aiello's newer series, "Outside: Beyond the Lens," "East Side Colors" episode, that airs on PBS. Jeff filmed the "Motion" series. I watched "Motion" on the "Outside TV" channel.
Kevin and Sara demonstrate in both shows they have such an appreciative attitude that is so rare these days.
Glacier National Park is one of my favorite places on earth, having visited and hiked there three early periods in my life: grade school, high school and college.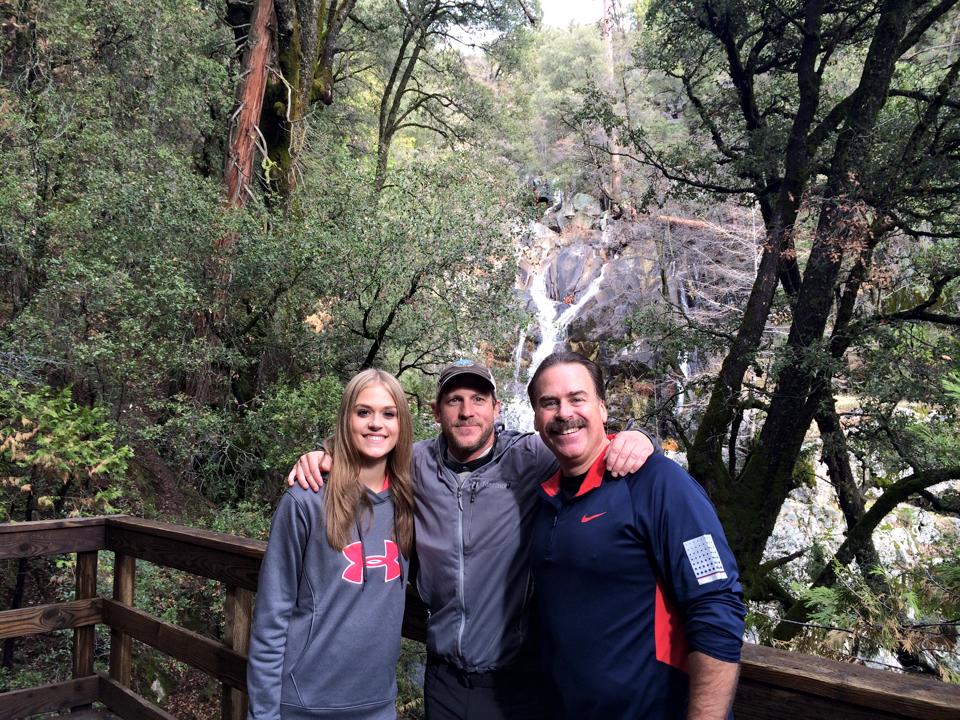 ---
Motion Guest Hike: Glacier National Park, MT
Greg explores Glacier National Park in Montana with a father and daughter from California new to backpacking. The Motion crew leads a tough hike to the historic Sperry Chalet in the remote back country of the park.