This is a great day! Google broke my heart when they killed my favorite photo software. Now they have released their death grip, and will now allow U-Point technology to live on, developed by brilliant Germans.
My prayers have been answered!!!
It's been a long wait.
Happy!
– –
From: PetaPixel
DxO Buys Nik Collection from Google, Will Resume Development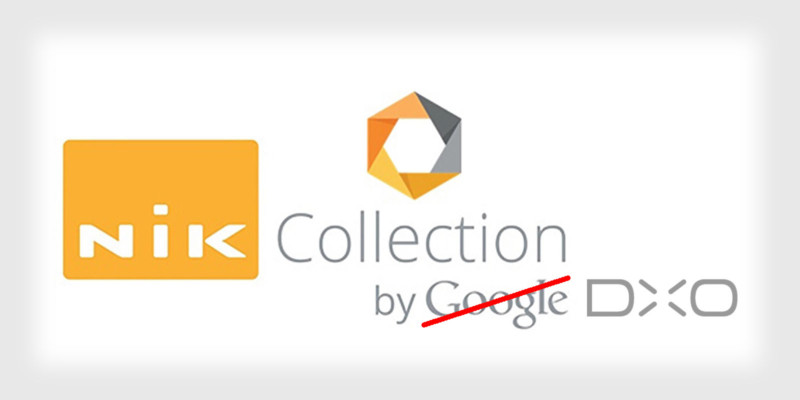 The popular Nik Collection of photo editing software will live on. Just months after Google said that it was abandoning the brand and ending development, DxO has just announced that it has acquired Nik Collection from Google and will continue development "for the benefit of the photographer community."
Google originally acquired Nik Software and its popular Snapseed app back in 2012. …
In May 2017, though, Google announced that it would no longer be developing Nik Collection to update it and add new features — a huge letdown for photographers….