Delightful to see Alex's passion and intellect in his son, Rex!
I think the greatest threat to US is EMP — and nukes too. Rex is thinking more in the long term, it seems. He's brilliant!
Both Alex and Rex remind me of the amazing, cool-under-pressure, 21-year-old Masters champion, Jordan Spieth, by the way: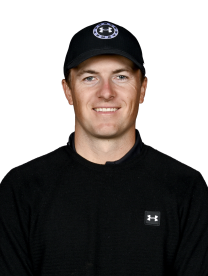 Jordan Spieth
– –
[youtube=https://www.youtube.com/watch?v=BCi0-wbqe4U]Rex Jones Live TV Premiere
Published on Jul 22, 2015
Alex Jones talks with his son Rex Jones about Rex's latest report about what the greatest threat to humanity really is.